About us
---
In The Rozbrat 20 Restaurant, every day we propose different, surprising combinations that may seem unobvious.
Our motto is: courage, madness and unique taste.
We serve "Modern Polish Cooking" – modern Polish cuisine in a relaxing and less formal atmosphere.
---
Book a table
MENU
---
In the Rozbrat 20, for dinner, we serve 6- or 8-course savouring menu. During lunch, we serve a lunch menu and lunch savouring menu. The à la carte menu is available all day.
The menu is based on the best products currently available from local producers or trusted suppliers.
The meals are light, elegant and full of flavor.
---
LUNCH MENU
DINNER MENU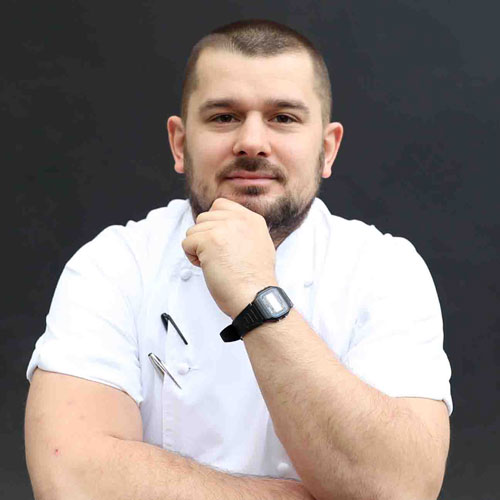 Bartosz Szymczak
Head Chef
Bartosz Szymczak
Bartosz was born in Gdynia, Poland. His entire world is to be the best cook and chef he can be. He gained substantial experience in London where worked in places such as at Bleeding Heart, at Arbutus, and at The Cow. The most beautiful moment of his career, according to him, was his first day of work with Tom Aikens...
more...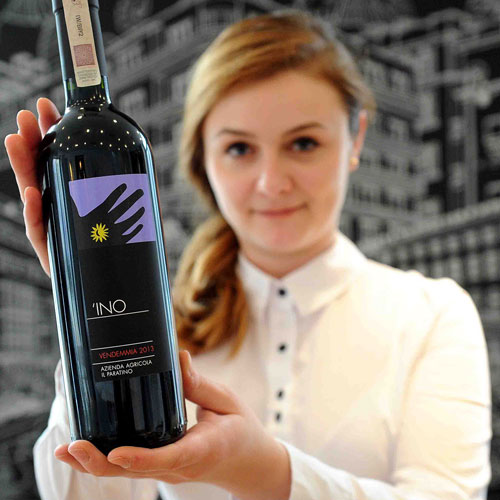 Ewelina Brdak
General Manager/Sommelier
Ewelina Brdak
I have been a manager of the Rozbrat 20 from the beginning. I prefer to describe myself as a wine enthusiast rather than a sommelier. This emphasizes my emotional attitude towards wine. In my work, I like most when guests return to the restaurant, remembering my service...
more...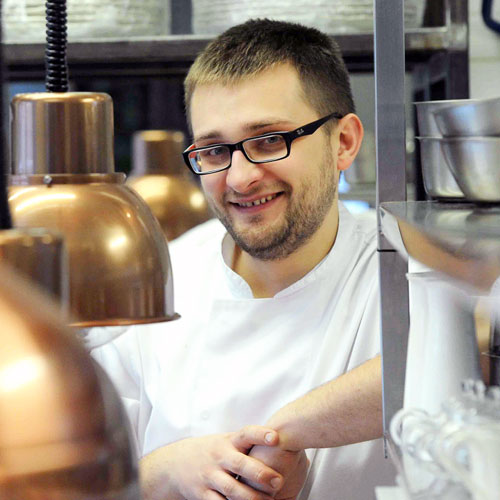 Michał "Mikey"
Wierzba
Sous Chef
Michał "Mikey" Wierzba
At the beginning he worked as a helper, and currently he is the right hand of Bartosz Szymczak. In every day life, he is interested in forgotten products, he likes to look for recipes and experiment. Privately, he breeds sheep, grows vegetables, brews beer and makes liqueurs.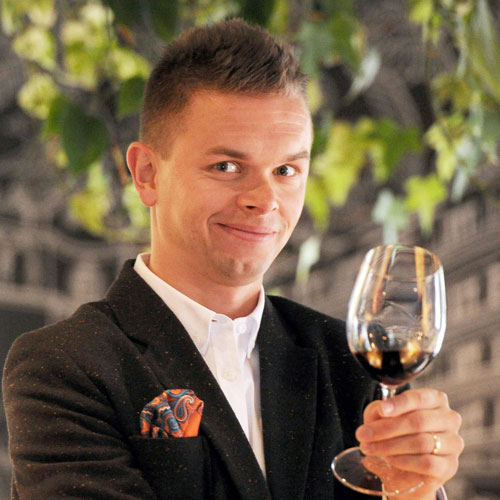 Adrian
Górniak
Sommelier
Adrian Górniak
He is a philosopher by training, and, as we know, in vino veritas. I worked in a radio station because I love music. In my free time I travel or paint graffiti. The Rozbrat 20 Restaurant is a big step in my professional life. The comfort of work, an excellent and ambitious crew, this is something that motivates me...
more...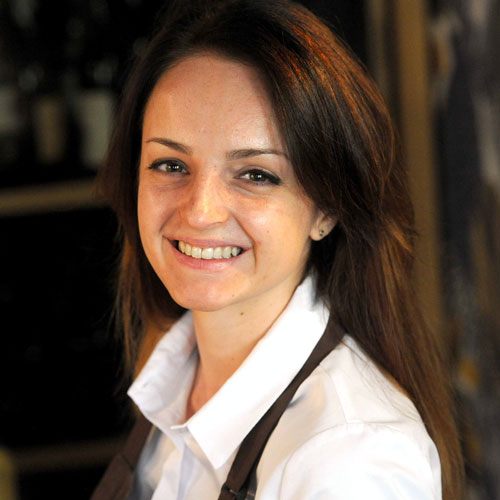 Anastasiia
Orlyk
Waitress
Anastasiia Orlyk
She has been working in The Rozbrat 20 for a year. 'Nastya' is a calm and smiling girl who is the core pillar of our team. She is vigilant, she focuses on details that may be invisible to others. Law and order are not alien to her. In her free time, she travels and visits new places on gastronomic map of Poland. She chooses extreme sensations over convenience.
You're welcome!
Mon.-Fri. – 12:00-22:00
Sat. – 13:00-22:00
ul. Rozbrat 20
00-447 Warszawa
Poland
tel. +48 22 416 62 66
biuro@rozbrat20.com.pl