About us
---
In The Rozbrat 20 Restaurant, every day we propose different, surprising combinations that may seem unobvious.
Our motto is: courage, madness and unique taste.
We serve "Modern Polish Cooking" – modern Polish cuisine in a relaxing and less formal atmosphere.
---
Book a table
---
In order to provide you with the highest level of service, please kindly inform us in advance about your vegetarian or vegan diet preference.
We also ask for information about any food allergies.
Seasons Rozbrat 20
---
Season is a term for time. The time in which we want to meet with You.
We divide the year into 8 seasons. And for us each season is different.
Sesonality. That's how we think about nature, cuisine and man. We draw from rites, and tradition. We're learning nature's rhythm.
---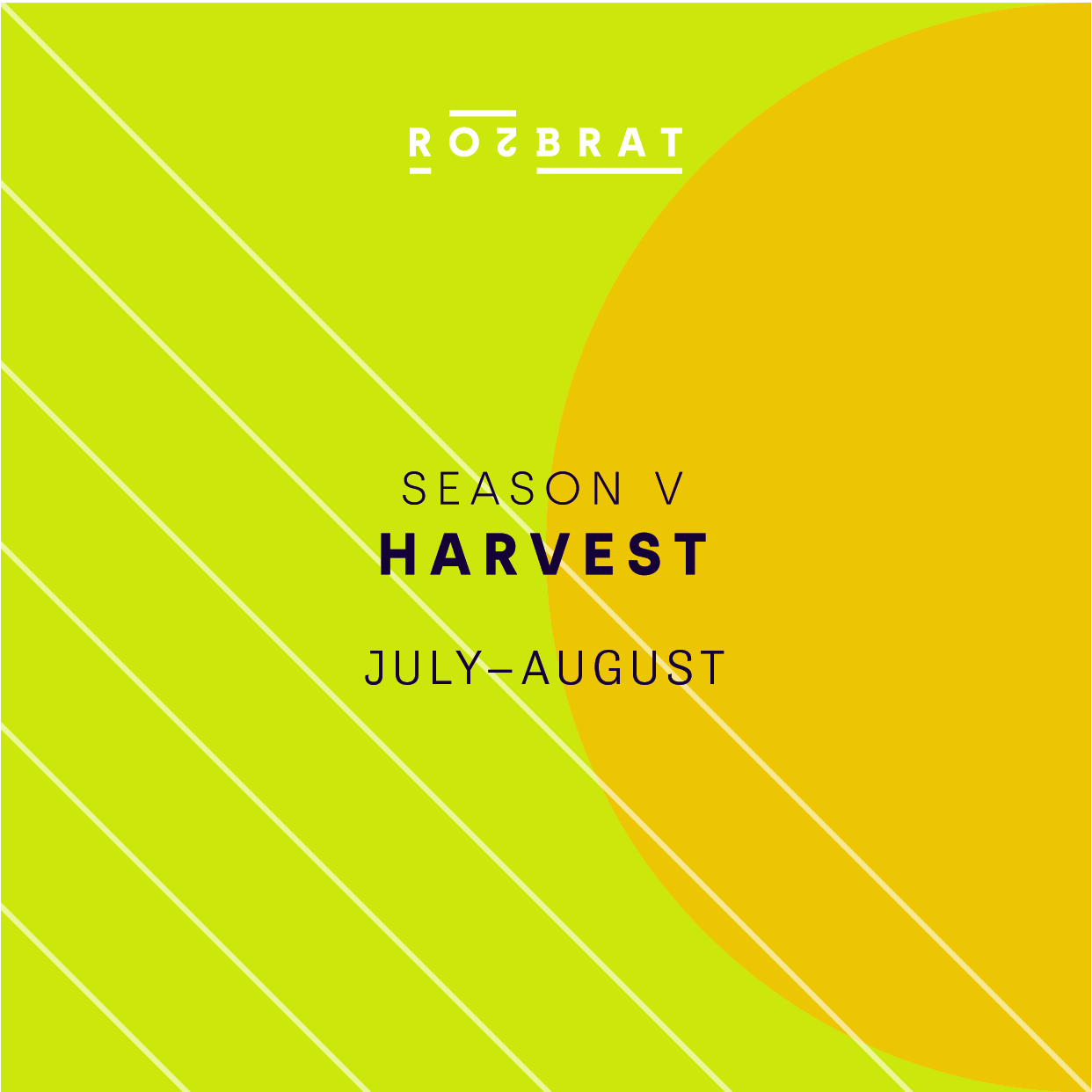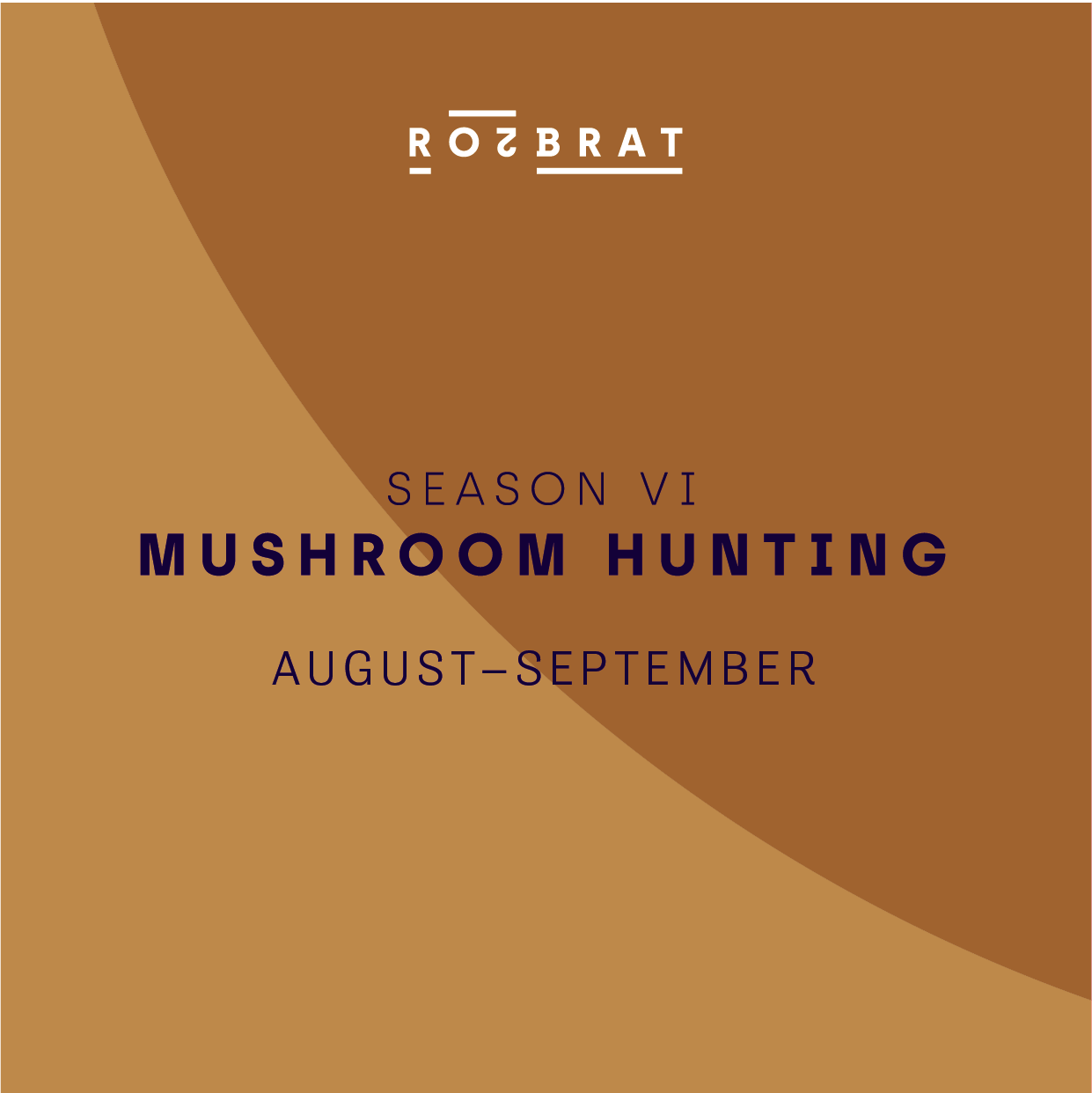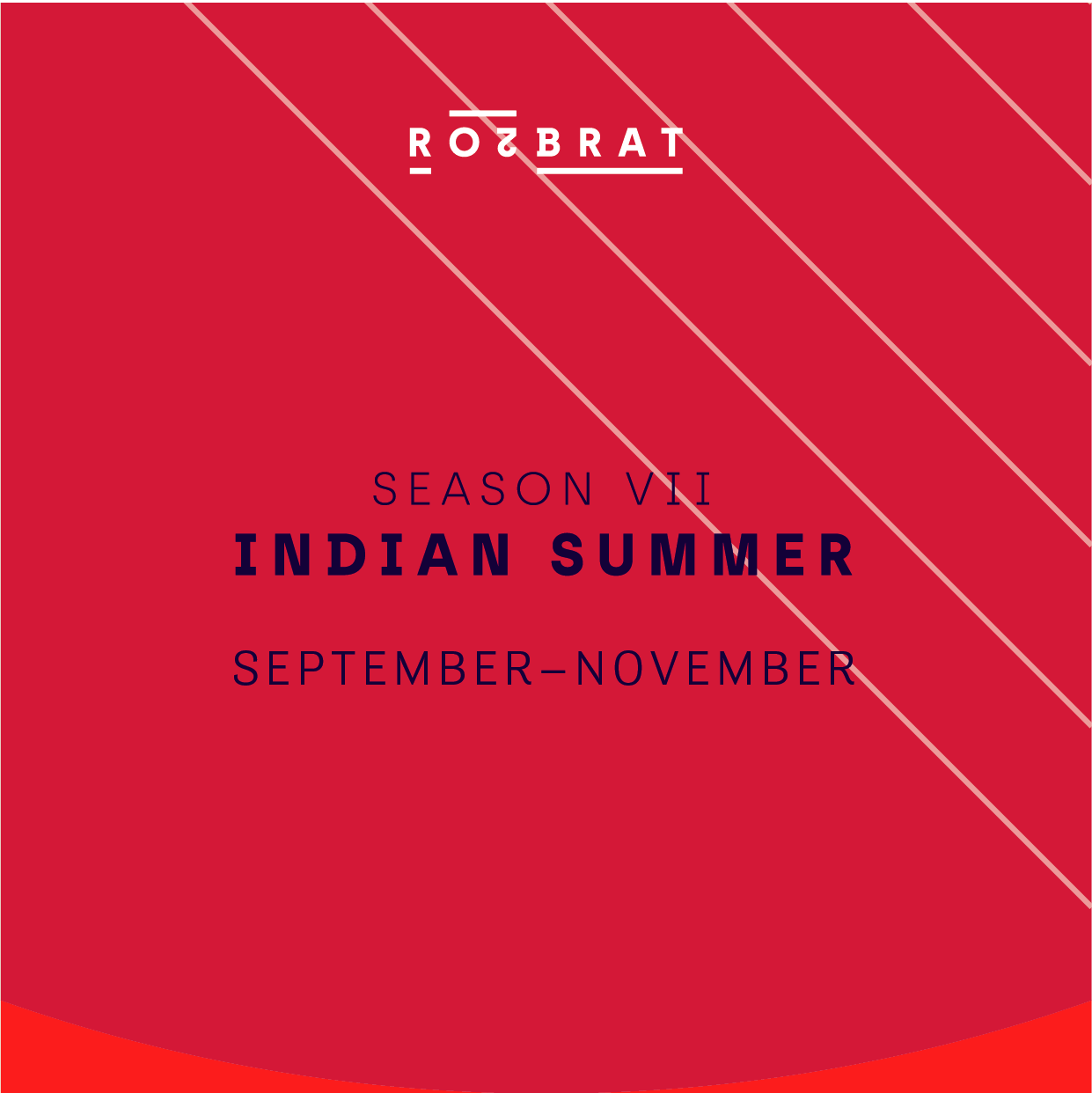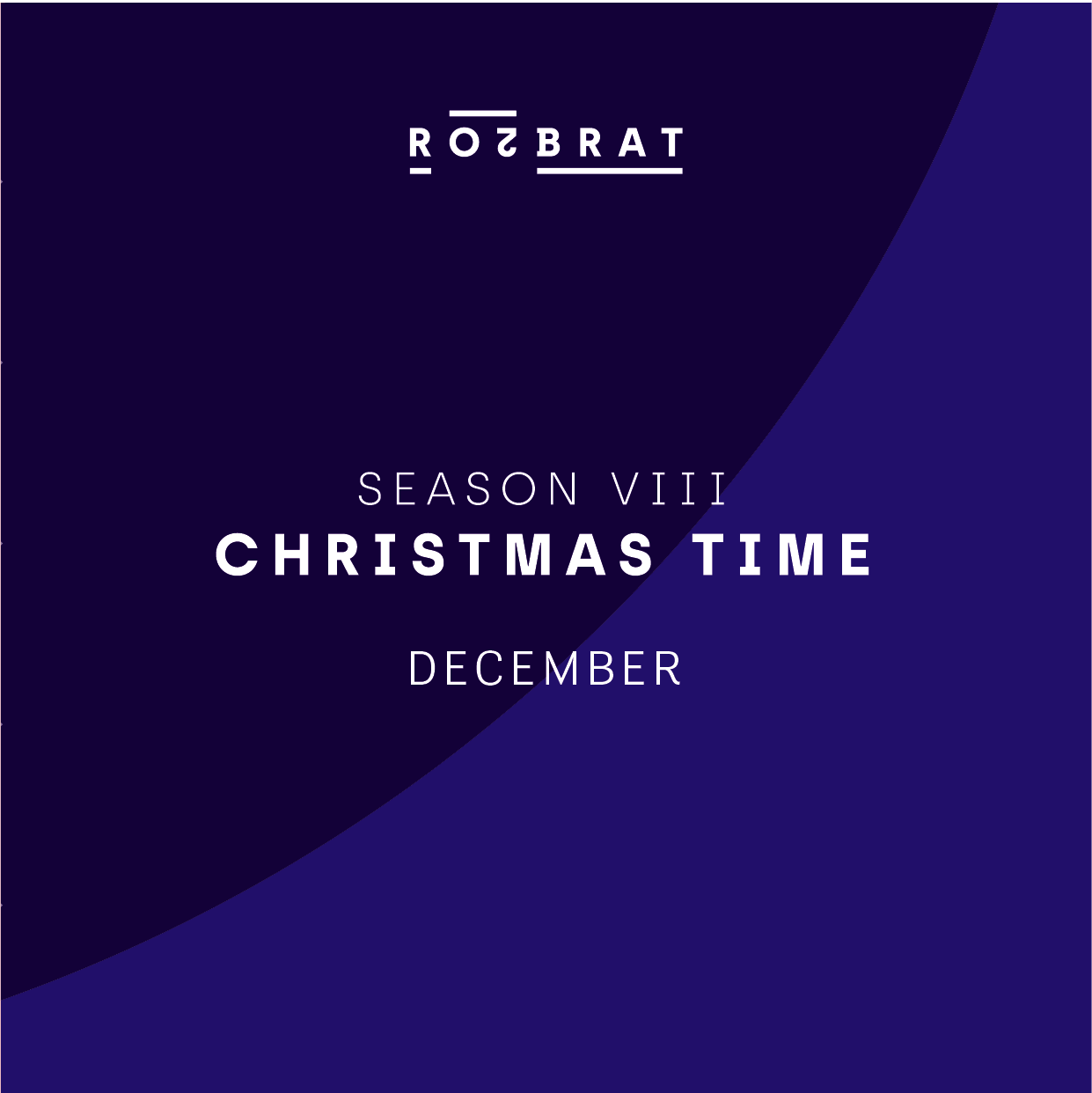 MENU
---
In the Rozbrat 20, for dinner, we serve 6- or 8-course tasting menu. From Monday until Friday we serve lunch menu between 12.00 to 16.00. The à la carte menu is available all day.
The menu is based on the best products currently available from local producers or trusted suppliers.
The meals are light, elegant and full of flavor.
---
LUNCH MENU
DINNER MENU
WINE LIST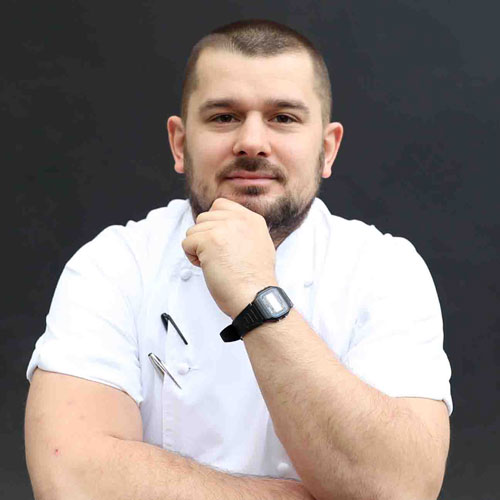 Bartosz Szymczak
Head Chef
Bartosz Szymczak
Bartosz was born in Gdynia, Poland. His entire world is to be the best cook and chef he can be. He gained substantial experience in London where worked in places such as at Bleeding Heart, at Arbutus, and at The Cow. The most beautiful moment of his career, according to him, was his first day of work with Tom Aikens...
more...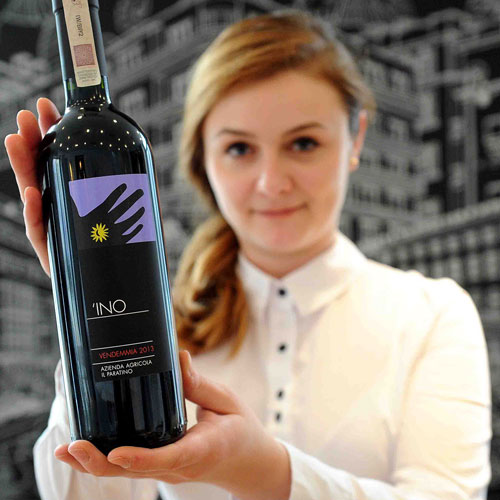 Ewelina Brdak
General Manager/Sommelier
Ewelina Brdak
I have been a manager of the Rozbrat 20 from the beginning. I prefer to describe myself as a wine enthusiast rather than a sommelier. This emphasizes my emotional attitude towards wine. In my work, I like most when guests return to the restaurant, remembering my service...
more...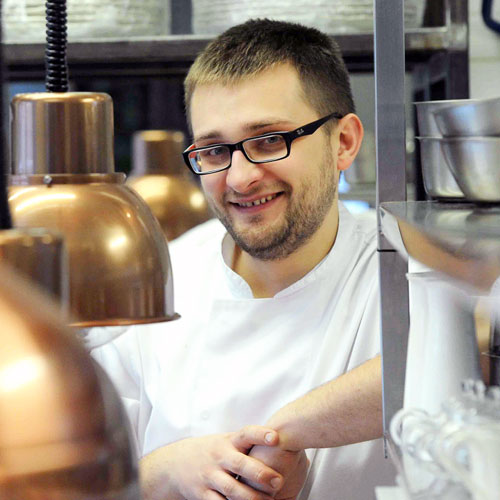 Michał "Mikey"
Wierzba
Sous Chef
Michał "Mikey" Wierzba
At the beginning he worked as a helper, and currently he is the right hand of Bartosz Szymczak. In every day life, he is interested in forgotten products, he likes to look for recipes and experiment. Privately, he breeds sheep, grows vegetables, brews beer and makes liqueurs.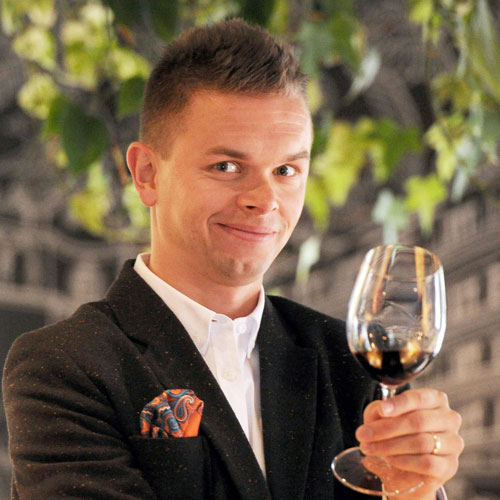 Adrian
Górniak
Sommelier
Adrian Górniak
He is a philosopher by training, and, as we know, in vino veritas. I worked in a radio station because I love music. In my free time I travel or paint graffiti. The Rozbrat 20 Restaurant is a big step in my professional life. The comfort of work, an excellent and ambitious crew, this is something that motivates me...
more...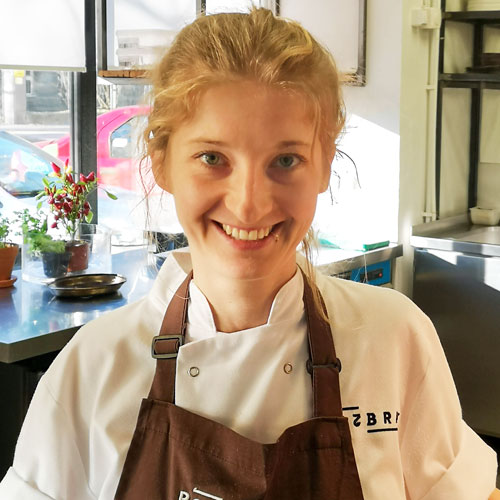 Katarzyna
Jaroszyńska
Chef de Partie
Katarzyna
Jaroszyńska
As she says about herself, life has pushed her towards gastronomy. In Rozbrat 20 she is responsible for all entrees and desserts. Kasia's perfectionism is also visible on the plates as she pays great attention to detail which highlight the dishes' signature aesthetics. She is passionate about long journeys, as they always inspire her to try new and exciting things!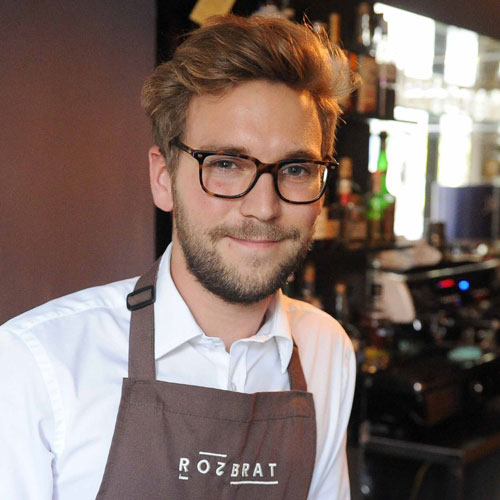 Rafał
Koszewski
Bartender/Junior Sommelier
Rafał
Koszewski
He loves good food and alluring wines, so it is no coincidence that he chose a job here at Rozbrat 20. His own drinks, based on unusual alcohols and infusion on Polish fruits, are the perfect start of every dinner. Calm, attentive and composed, but always ready with a brilliant and accurate retort. In his free time he travels, visits other restaurants and enjoys life.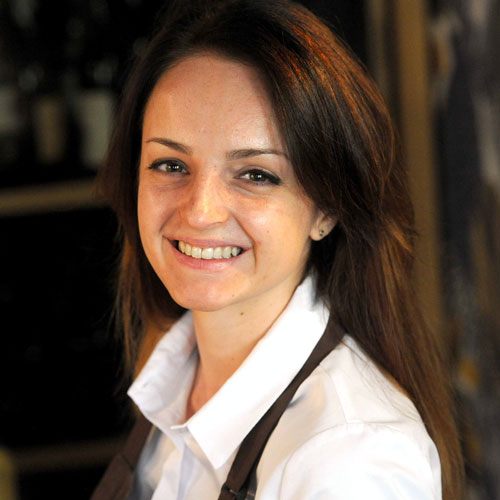 Anastasiia
Orlyk
Waitress
Anastasiia Orlyk
She has been working in The Rozbrat 20 for a year. 'Nastya' is a calm and smiling girl who is the core pillar of our team. She is vigilant, she focuses on details that may be invisible to others. Law and order are not alien to her. In her free time, she travels and visits new places on gastronomic map of Poland. She chooses extreme sensations over convenience.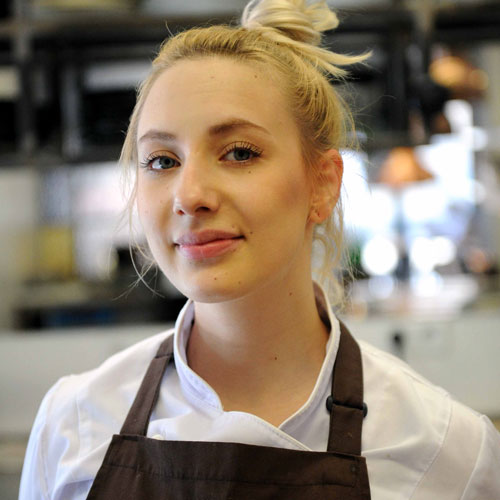 Lidia
Gąszewska
Waitress
Lidia
Gąszewska
Lidia is the good soul of our kitchen. Full of optimism. She's learning something new all the time. She dreams about traveling the world. In Rozbrat 20 you will meet her in the cold section.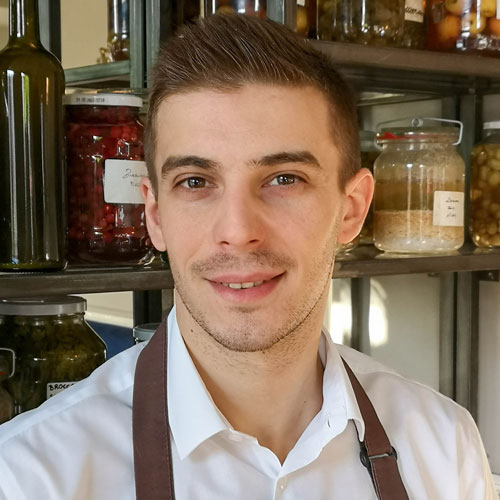 Vasyl
Zgoda
Junior Bartender
Vasyl
Zgoda
Wasia is a young, cheerful and very hardworking man. Each day, he surprises us with new ideas in organizing work behind the bar. Classic drinks like Negroni or French '75 are his bread and butter. In his spare time he plays chess! But he also enjoys all kinds of physical activity.
You're welcome!
Mon.-Fri. – 12:00-22:00
Sat. – 13:00-22:00
ul. Rozbrat 20
00-447 Warszawa
Poland
tel. +48 22 416 62 66
biuro@rozbrat20.com.pl